PRESIDENT ŞAHİN VISITED DISCTIRCT GOVERNOR ÇAM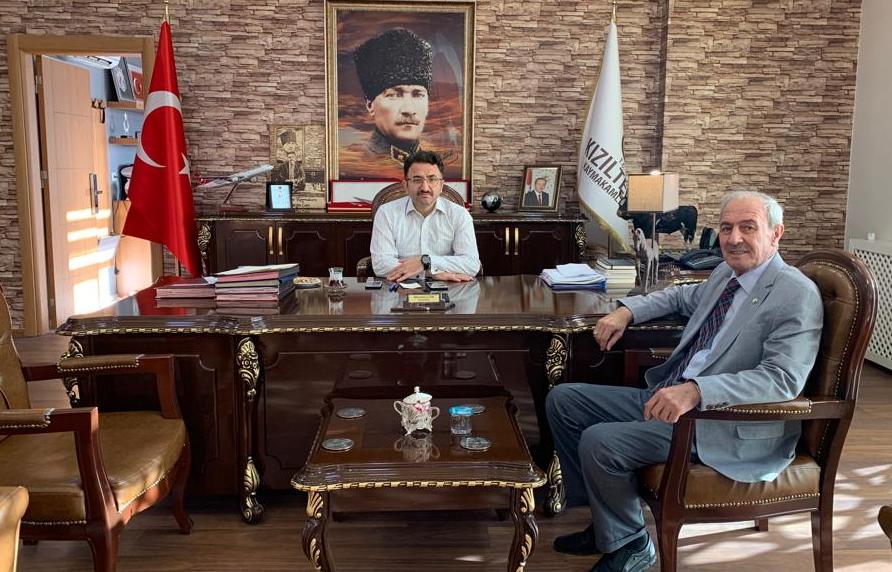 President of the Board of Directors of Kızıltepe Commodity Exchange Mehmet Şahin paid a visit to the Governor Hüseyin Çam who was appointed as the District Governor of Kızıltepe.
President Şahin said that he hoped the new duty would be beneficial to our new governor. Hüseyin Çam thanked Governor Mehmet Şahin for his visit.
---
Date : 23.9.2019 / Location : KIZILTEPE KAYMAKAMLIĞI
Hit : 529