AK PARTY DEPUTY CENGİZ DEMİRKAYA VISITED OUR COMMODITY EXCHANGE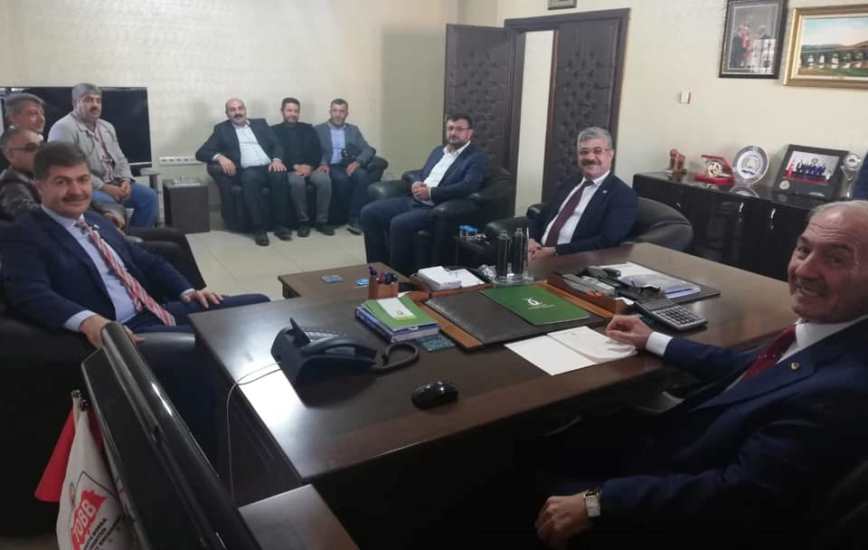 Mardin Justice and Development Party MP Cengiz Demirkaya visited our Commodity Exchange along with Kızıltepe Justice and Development Party District Chairman Mehmet Aydin Yücedağ, the Party's District Organization and the representatives of NGOs.
Mr. Mehmet Şahin, President of the Board of Directors, expressed his satisfaction with the visit and shared information about the economic and social situation of Kızıltepe District along with the activities and activities of the Exchange. Regional Agriculture and Economic Situation, Problems and Solutions were discussed.
---
Date : 11.11.2019 / Location : KIZILTEPE TB
Hit : 522